Game Developer, Designer
Résumé
Programmer with experience in C#, C++, Javascript
All-rounder with knowledge of 2D/3D rendering pipeline, physics, UI, and version control
Game projects published across mobile, consoles, and PC since 2011
Bachelor of Software Engineering, UNSW Australia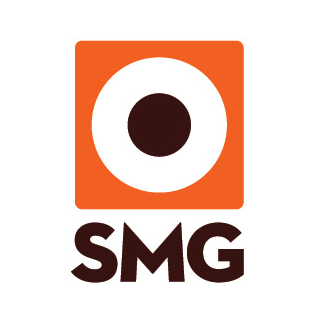 Game Developer at SMG Studio (2015-present)
Designing and programming gameplay features in C# (Unity).
All-rounder programmer working across gameplay, UI, physics, plugins, version control, and intra-team communications.
Unannounced Universal Studios™ mobile game (coming soon to iOS/Android)
Death Squared (PlayStation 4, Xbox One, Steam)
Hasbro® Risk: Global Domination (iOS/Android/Apple TV)
Thumb Drift (iOS/Android/Apple TV)
One More Dash (iOS/Android/Windows Store)
One More Line (iOS/Android/Steam)
More details...

Gameplay Programmer Intern at Blowfish Studios (2014)
Programmed and shipped gameplay features on key titles, both client projects and in-house games.
Gunscape (Steam, Xbox One, Windows Store)
Scholastic® TombQuest (Web)
DeNa® Legend Borne (iOS/Android)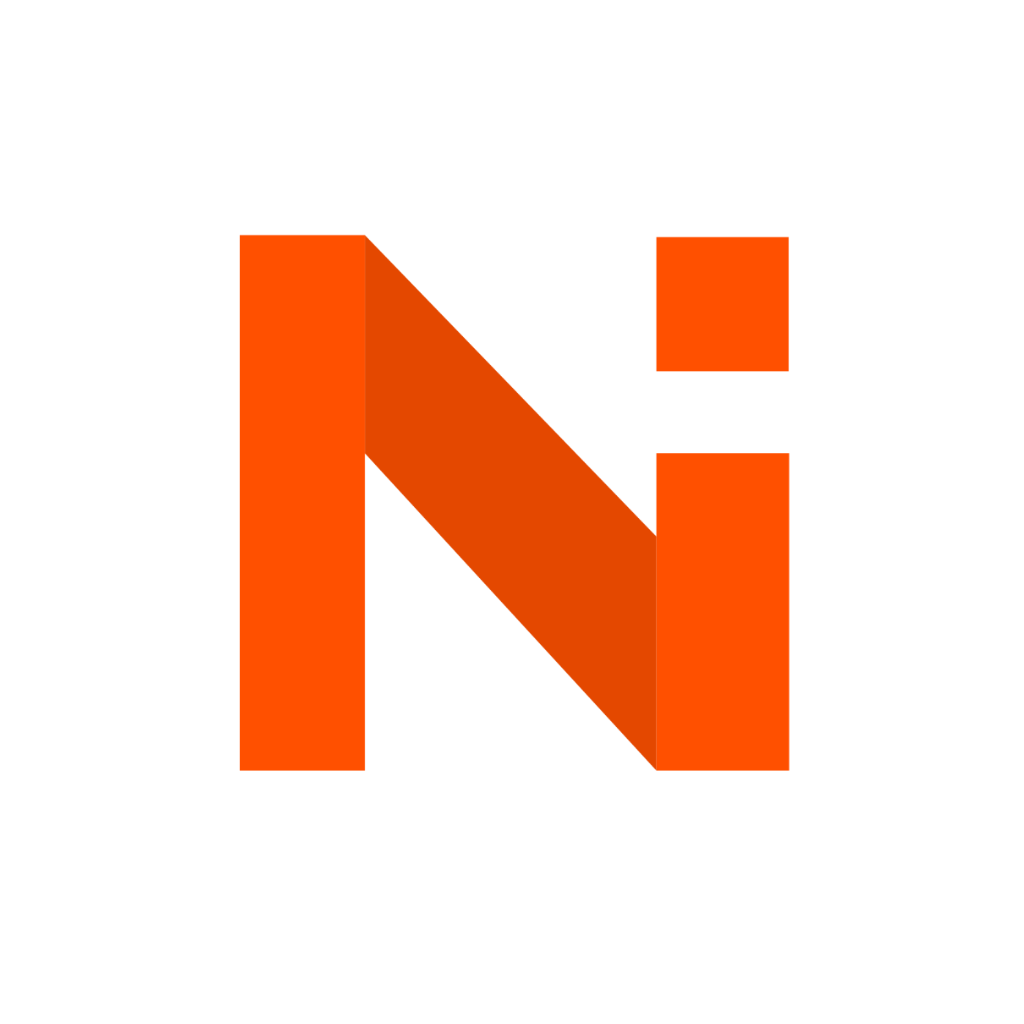 Self-Published Games (2011-present)
Produced code, art, and design on these projects in my spare time
SUPER CRICKET 2 (iOS/Android)
BLASTR (PC)
Air Racing (Android)
CARGO: Locked and Loaded (Android/Apple TV)
DownForce (Android/Windows Store)
More details...
Skills and Education
Bachelor of Software Engineering, University of New South Wales (graduated 2015)
Programming: Skills in C# and C++ (shipped products using Unity, XNA, OpenFrameworks and Visual Studio .NET)
Dentsu Aegis Network® Emerging Leadership Group (2016-2017)
Git: Highly-skilled in version-control using SourceTree and SmartGit
Art: Proficient in Photoshop, Blender, Inkscape
Web: Proficient in HTML, CSS and JavaScript - produced contract work using web technologies
Milestones
2+ million downloads for SUPER CRICKET 2 across iOS and Android (Feb 2015 - June 2017)
Featured in GameInformer magazine (February 2012) in an interview about students winning the Sydney iFEST independent games competition
Showcased BLASTR at the Microsoft DX booth at PAX Australia 2014
Wrote tutorial articles on 2D/3D game development with HTML5 using WebGL and Canvas
AXR.1 Racing Simulator (10th in state for HSC Multimedia, overall winner of Uni. Wollongong High Schools Technology award)
Download résumé (PDF)